Power up your E-Commerce - Automated text creation with
Conversionmaker.ai
Create perfect texts that convince your target audience in just a few seconds with the leading platform for text optimization and generation.
Wrist watch

noble

Silver

stylish

Ladies Wrist Watch Silver

The ladies wristwatch in silver is a timeless accessory. Its noble appearance and stylish design match any outfit - from casual to ultrachic. The subtle shine of the mesh strap gives the watch a touch of luxury and makes it comfortable to wear.

Throw tent

spacious

waterproof

Maxi outdoor tent

Maxi Outdoor Tent is a spacious and practical tent for camping trips. Two doors provide great ventilation and easy entry and exit. Hours of camping fun is guaranteed, because the waterproof tent is set up in seconds.
More than 1,000 active users already trust us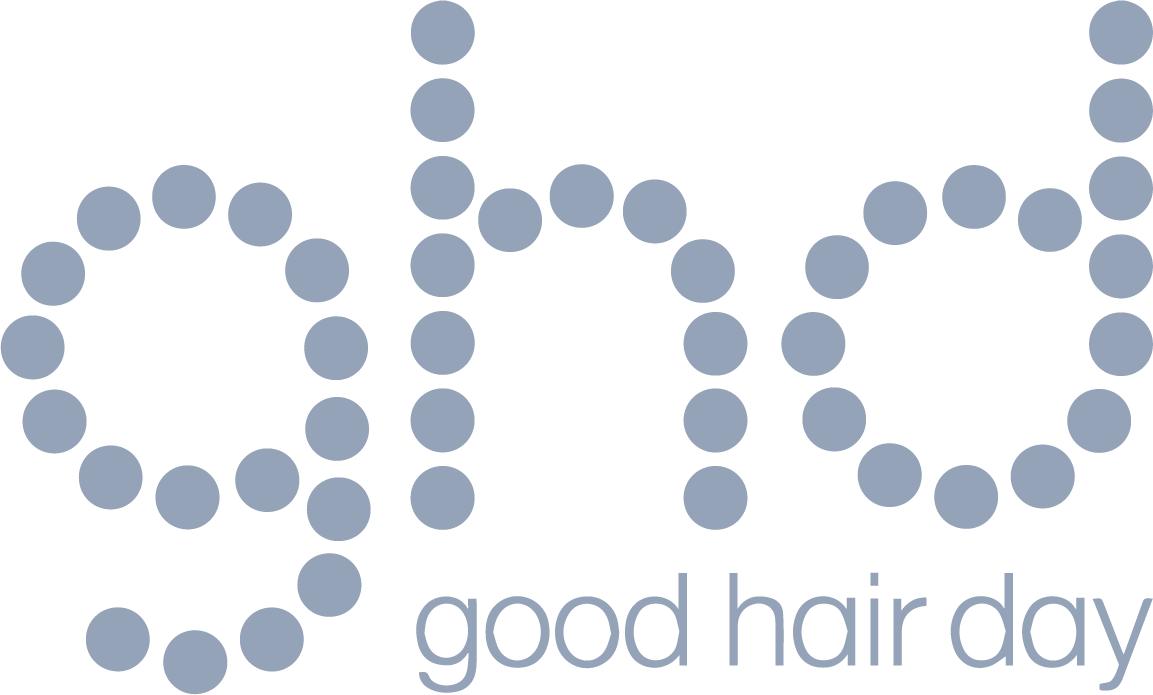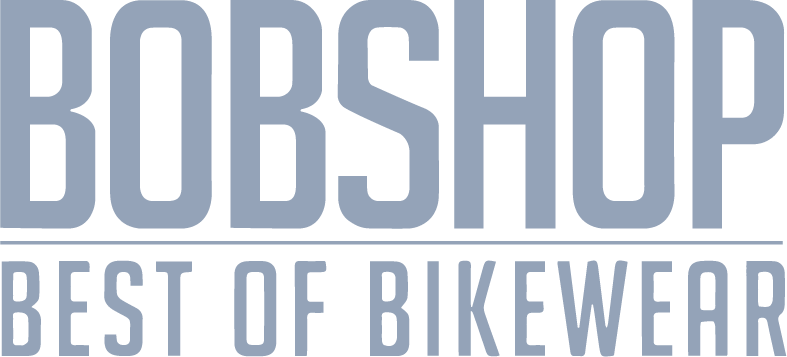 Achieve maximum success through good texts
With Conversionmaker.ai you automatically create high-quality content in more than 15 languages.
With Conversionmaker.ai you can easily create outstanding product descriptions that will convince your customers.
Generate thousands of unique texts containing your relevant keywords and optimize the visibility of your generated texts.
Increase your teams' productivity by automating your content creation and save critical resources.
Unique texts at the push of a button. Our text automation gives you thousands of high-quality texts in seconds.
+ %
more conversions through
outstanding texts
+
active users of
Conversionmaker.ai
+ %
more traffic through SEO-
optimized content
What our customers say
Conversion-optimized texts at the push of a button

"We regularly need textual online content, especially product texts. Thanks to Conversionmaker.ai, we can now have these created automatically and thus save time and money. Conveniently, the texts are also SEO- and conversion-optimized at the same time, i.e. the usual post-processing is no longer necessary. And speaking of time savings: We also have our social media and blog posts written by the AI - a real benefit for us!"

Axel Dietrich

Head of FNX LAB at Fressnapf Tiernahrungs GmbH

AI generated texts of various types

"The generation of texts and content in general is becoming more and more challenging. Conversion Maker helps by generating or optimizing product and other texts. For this, the AI only needs a few keywords. The tool usually gives 3 different suggestions after generation, which can then be further optimized."

Fabian

Digital Sports Leader at Decathlon Germany

Practical software suite with tailored support

"The tool comes with many different features. Originally, we had targeted a smaller application area - but with the functional tool in hand, the temptation to test the other points was naturally great. All the better that the AI could convince here as well."

Stephan

Content Manager at Bobshop

Top content agency with smart AI

"The content agency has a good onboarding process where the objective and relevant keywords are defined. In the full-service variant, editors generate professional texts by using an AI and complement them with infographics and photos. Top service at a fair price"

Oliver

CEO at HR Puls GmbH
Functions and advantages
01
Create converting texts in seconds
The AI we have trained automatically creates unique and professional marketing texts that sell, using just a few keywords.

What's special about it? Our AI analyzes your existing texts and provides you with individual text suggestions for a wide variety of use cases.
We'll show you how it works!
02
Optimize your texts with our professional tips
03
Full integration of your store
04
Automated text creation
Get the full power of texting!
Create conversion-optimized marketing copies in under three minutes
Get inspired by numerous text suggestions
Optimize your texts easily with our analysis tool
Our modules
offer you all
functions you
need
Create meaningful product descriptions for your online store that will convince your customers and increase sales.
Create a professional category text that will inform your customers and rank well in search engines.
Create meaningful product texts for your marketplaces like Amazon, OTTO, eBay or Zalando and increase your sales.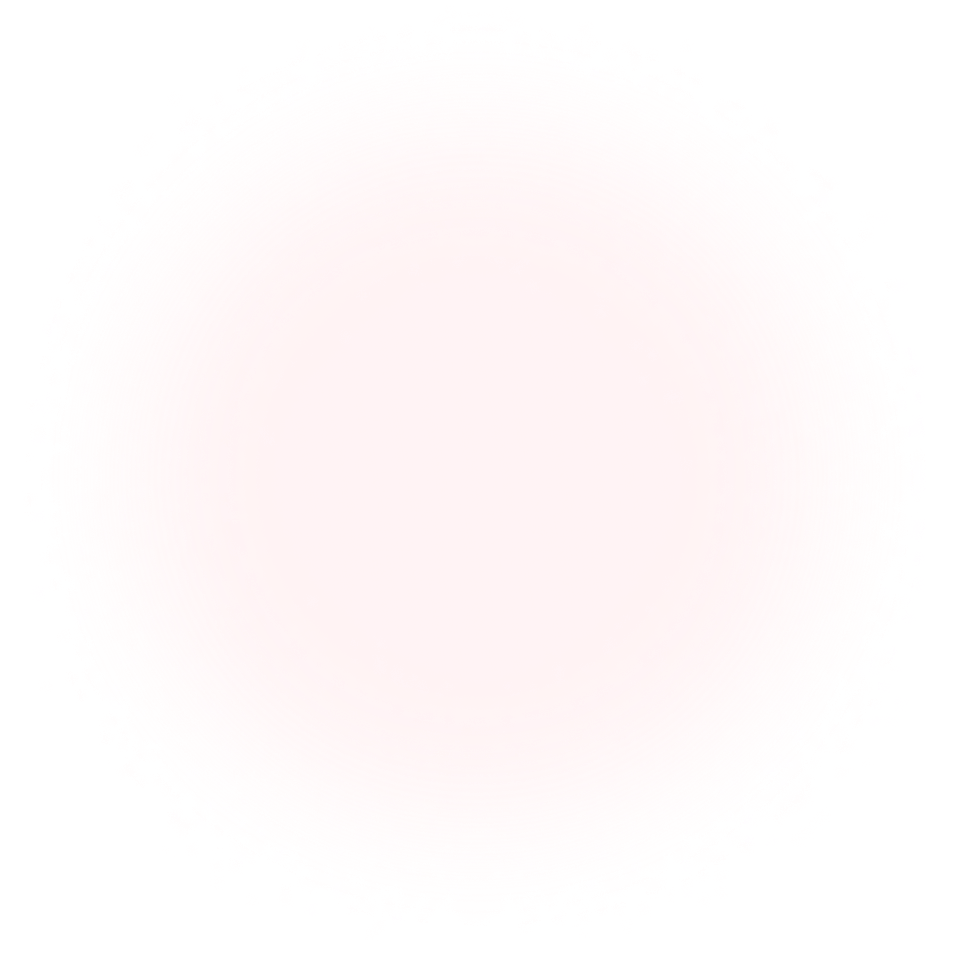 Perfect texts for your customers
The Conversionmaker.ai Partner Program is the easiest way for agencies and technology providers to simplify and optimize their clients' content creation process. Our AI-based text generation and optimization platform delivers the best texts.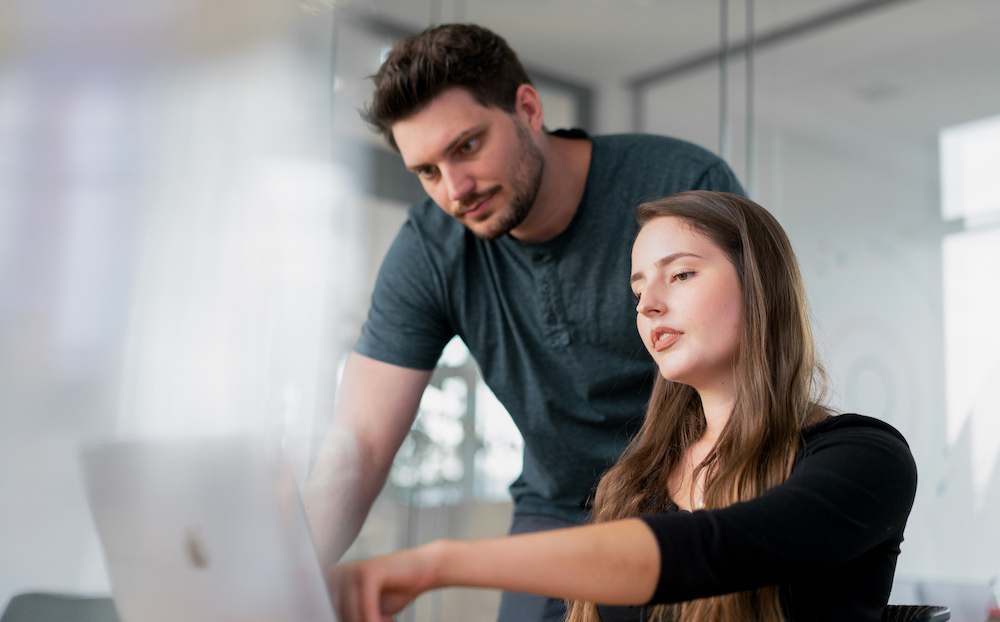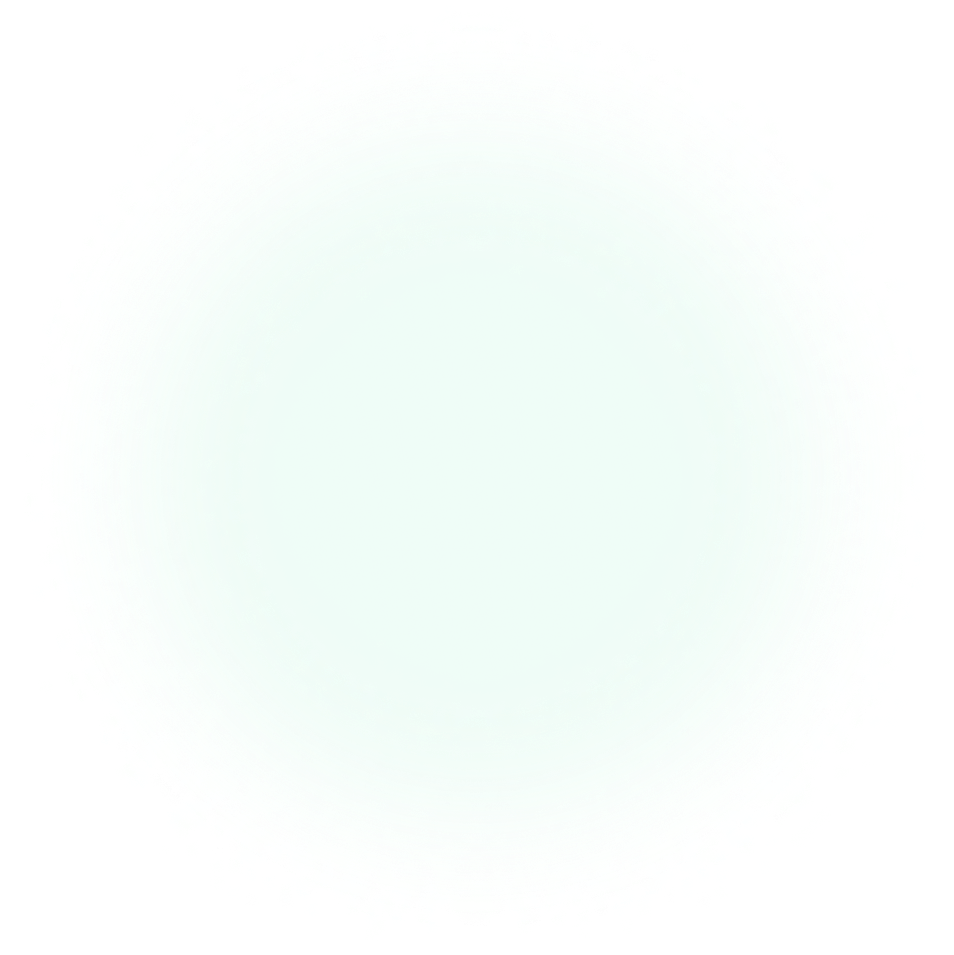 Frequently asked questions
How is the Copy Score calculated?
Which languages are supported?
What integrations with store or PIM systems do you offer?
What is included in my free trial?
What happens after the end of my trial period?
What payment methods are supported?
We could not answer your question?
Always stay up to date
Be the first to know about our new features & modules
Do not miss any of our exclusive promotions
Profit from our professional tips for perfect texts