Anyone can write
professional marketing copies

that sell.

Create perfect texts that convince your target group in just a few seconds with the leading platform for text optimization and generation.

More sales. Less work.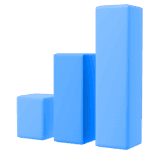 Optimize your conversion rate
Thanks to active addressing of the user's perspective, emotional words, simple sentences and much more, your texts become high-quality marketing copies.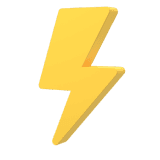 Save up to 90 % time on texting
With the help of AI text generation, you receive a variety of text suggestions and inspiration in just a few seconds. Texting has never been this easy.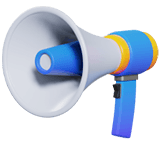 Improve your SEO visibility
We make sure that your keywords are naturally interwoven with the text, ensuring the visibility of your products.
More than 1,000 active users already trust us
Features & Benefits
01
Optimize your texts
with our pro tips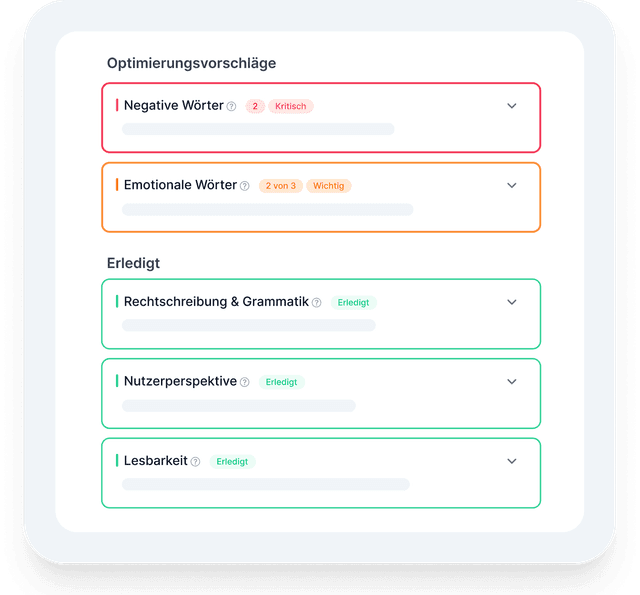 Our unique text optimization module was developed based on the results of countless A/B tests in the ecommerce sector.

Benefit from our extraordinary know-how in the field of CRO. Optimize your existing marketing copies with our pro tips regarding readability, your target group, conversion rate and many other factors.
02
Create converting texts
within seconds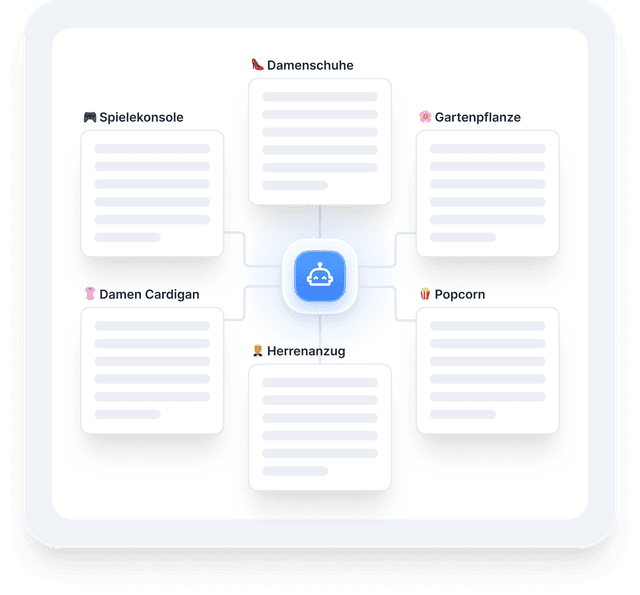 Our fine tuned AI automatically creates unique and professional marketing copies that sell, using just a few keywords.

The special part about it? The texts are created based on a language model that has been trained with over millions of texts. Our AI analyzes your existing texts and thus provides you with text suggestions tailored to you for a wide variety of use cases.
03
Full integration
of your shops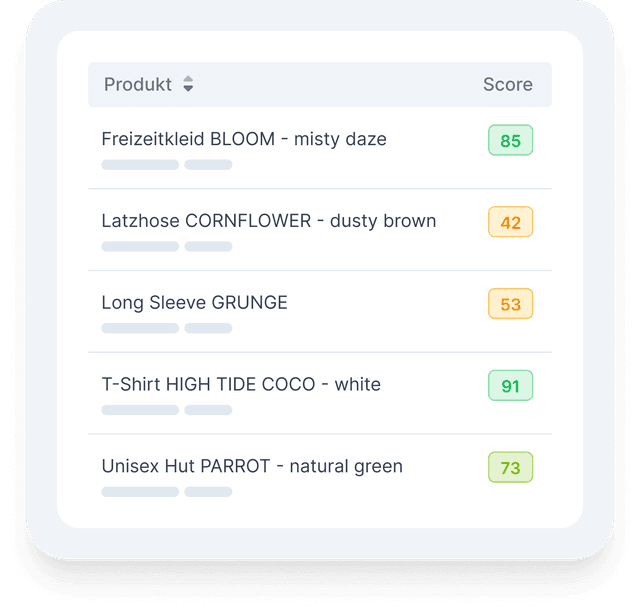 Through the connection to Shopify, Shopware or Google Analytics, you have all key figures at a glance. Easily identify the greatest uplift potential of your existing copies.

When you link your website or shops, our AI adapts to your writing style and provides you with even better text suggestions.

Thanks to our unique API connection, you have the ability to create thousands of marketing copies in a completely automated way within a very short time.
More than
1,000

active users already trust us

Conversionmaker.ai helps numerous companies create high-quality content faster. You too can use our AI-powered software to write content that sells in seconds.
Conversion-optimized texts at the push of a button
"We regularly need textual online content, especially product texts. Thanks to Conversionmaker.ai, we can now have these created automatically and thus save time and money. Conveniently, the texts are also SEO- and conversion-optimized at the same time, i.e. the usual post-processing is no longer necessary. And speaking of time savings: We also have our social media and blog posts written by the AI - a real benefit for us!"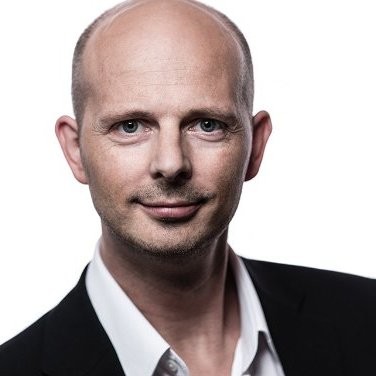 Axel Dietrich
Head of FNX LAB at Fressnapf Tiernahrungs GmbH
How can Conversionmaker.ai support you?
Choose the right feature for your use case from different text types.
Product descriptions
Create expressive product descriptions for your online shop and marketplaces that will increase your sales.
Blog Posts
Save time and let our AI create your blog posts - including a convincing headline.
Emails & Newsletter
Put an end to unread emails. Quickly write emails and newsletters with compelling subject lines and preheaders that get readers to open them.
Social Media Posts
Create engaging posts for LinkedIn, Instagram, Facebook & Co that get your followers to interact.
Marketplace
Create unique product descriptions for your marketplaces like Amazon, OTTO, eBay or Zalando and increase your sales.
Rewrite
Find the right wording and rewrite your texts fast and easy without changing the content.
Summarize
Summarize your text easily in keywords without losing any content.
Call-To-Action
Create compelling CTAs that get more visitors to convert.
coming soon
Get the full power of texting!
Ideal for shop owners, copywriters, agencies and many more.
Create conversion-optimized marketing texts in under three minutes

Combine completely freely from numerous text suggestions

Optimize your texts easily with our analysis tool
🤖
Your AI text proposals
(freely combinable!)
Click on the
"Generate text suggestions"
button.
FAQ – Frequently asked questions
Which languages are supported?
What integrations to store or PIM systems do you offer?
How is the Copy Score calculated?
What is included in my free trial?
What happens after the end of my trial period?
What payment methods are supported?
We could not answer your question?
Try Conversionmaker.ai 7 days for free!
Create conversion-optimized marketing copies in under three minutes

Get inspired by numerous text suggestions

Optimize your texts easily with our analysis tool
Still have a question?
Contact us at any time. We are happy to help you!
Michael Witzenleiter
CEO
Yvonne Teufel
CMO
Matthias Conrad
COO
Sebastian Brenner
VP Sales
Get in touch