Here you will find the right
answer

to your questions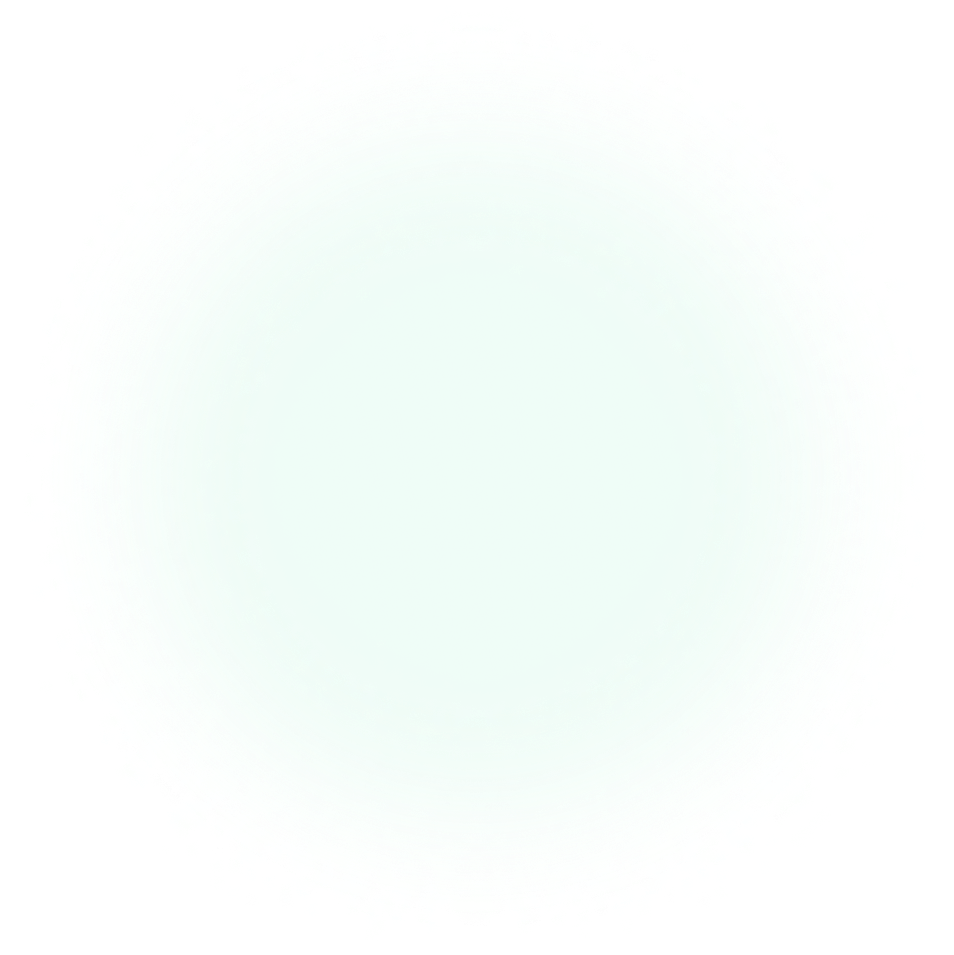 How is the Copy Score calculated?
How do I achieve a Copy Score of 100?
Which languages are supported?
Can I specify the tonality in the texts?
What integrations with store or PIM systems do you offer?
Can I couple Conversionmaker.ai with existing marketing tools?
How can others join my project?
What is included in my free trial?
What happens after the end of my trial period?
What payment methods are supported?
What does the Enterprise plan cost?
Are copyright infringements ruled out?
Is the usage privacy compliant?
Still have a question?
Contact us at any time. We are happy to help you!
Michael Witzenleiter
CEO
Yvonne Teufel
CMO
Matthias Conrad
COO
Sebastian Brenner
VP Sales
Get in touch