Integration of Conversionmaker.ai
into existing system environment
With the simple integration into existing system landscapes, the use of existing workflows is as easy as can be. This means that any company can realize the benefits of Conversionmaker.ai
efficiently and cost-effectively
.
For technology partners and large customers, our API and modern SDKs also provide an easy way to integrate Conversionmaker.ai into their systems and applications (e.g. PIM, CMS, store systems or similar). This offers opportunities to profit from our modern AI technology in commercial use in a scalable way.
Possibilities of integration
01
Existing connections to store systems, PIM and ERP
For the industry-leading systems, we have already developed an existing integration that can be used directly and easily. In addition, we are constantly expanding our integration capabilities:
02
Individual integration via API and modern SDK
All functions and customer-specific settings can be configured and connected via an API. Modern SDKs in various programming environments are also available for this purpose.
The API documentation can be found here
03
Easy exchange via input/output files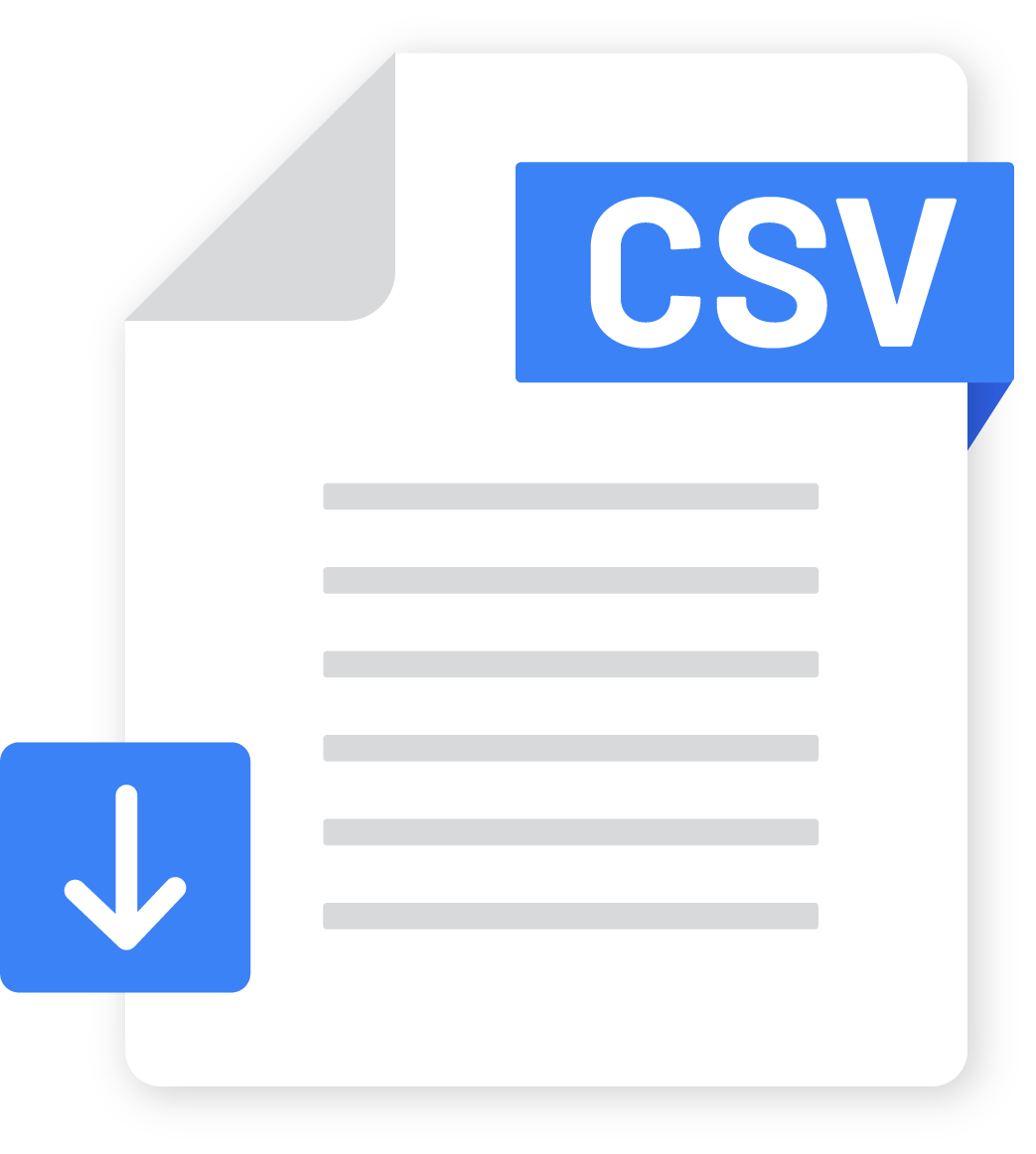 A simple solution for integration without major effort is the exchange of data via defined input/output files. The individual, already existing customer data in the data format such as CSV or XML is taken into account for the text input. The output file with the AI generated texts can then be easily processed further. The files are provided as download in the tool or as storage on SFTP servers.
You want to integrate our generated texts into your tools and processes?
Contact us for more info and a non-binding first conversation.